Learn Mental Health Technology with Dr. Robert Reiner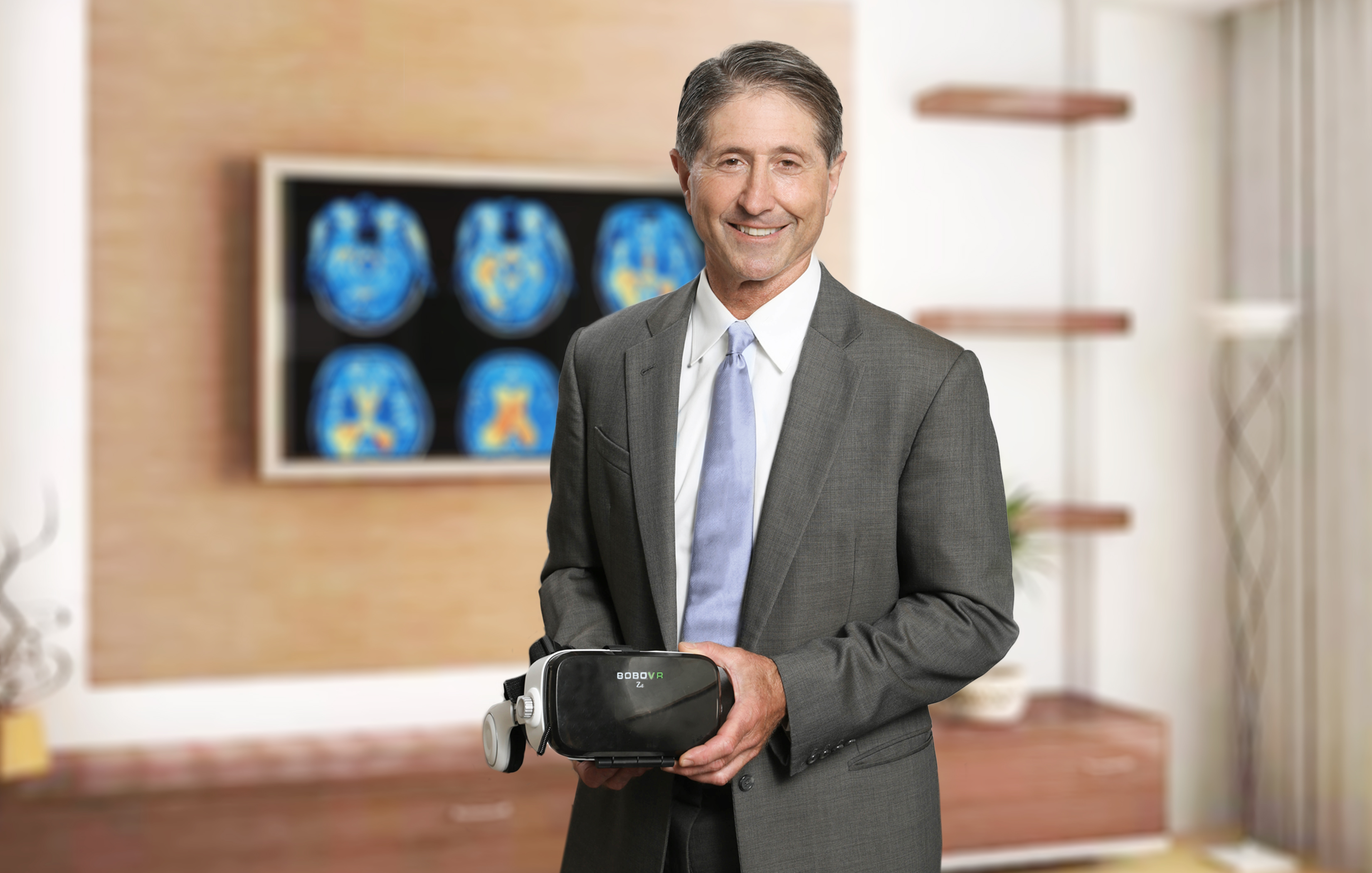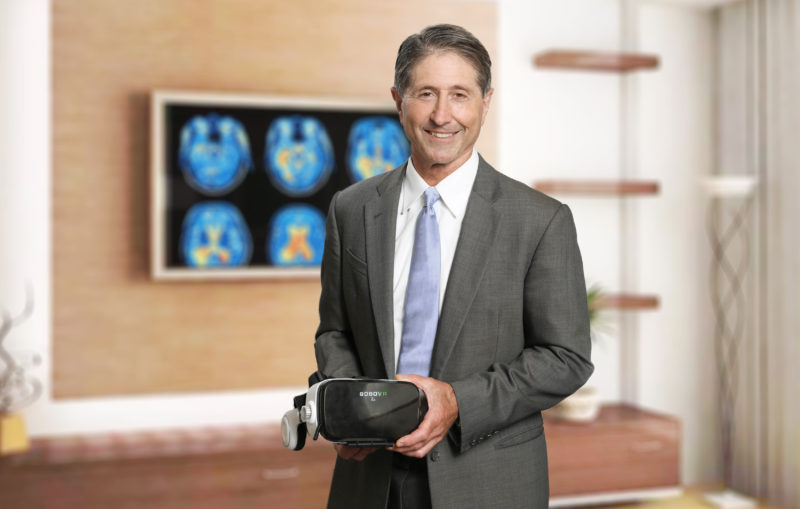 Dr. Robert Reiner, Executive Director of Behavioral Associates, provides business guidance and clinical supervision for those interested in learning cutting-edge mental health technology approaches. Clinicians not only learn the technique of their interest, but are connected to the right equipment for their needs and learn the "dos" and "don'ts" from Dr. Reiner's vast experience in the field. At this time, Dr. Reiner is able to provide clinical and business consulting services to providers looking to learn the following techniques:
Why work with Dr. Robert Reiner?
Robert H. Reiner PhD BCN BCB, Executive Director and founder of Behavioral Associates (BA), has been practicing psychology since 1981. He specializes in Cognitive Behavioral Therapy (CBT) for individuals, couples and families alone or in combination with Biofeedback, Neurofeedback, Virtual Reality Therapy (VRT) and QEEG assessment. In addition to providing mental health services, Dr. Reiner's institute has the largest training program focused on mental health technology, hosting 4-6 postdoctoral candidates each year and providing external supervisions to licensed providers from across the United States. Dr. Reiner can frequently be seen and quoted in the news and media and is often called upon to make appearances on major news networks for his expert opinion. He has been credited for this work in articles in the Wall Street Journal, New York Times, New York Daily News, USA Today, Newsweek and Time Out magazine. He has specifically had great success in treating patients for fear of flying which was documented on an episode of The National Geographic Show featuring Dr. Reiner's work with a phobic patient.
NOW OFFERING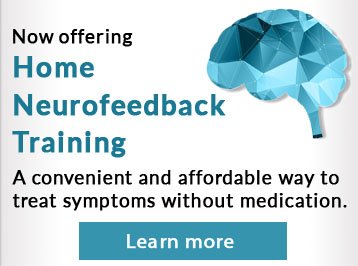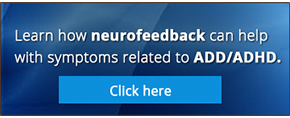 CONDITIONS COMMONLY TREATED IN BA
OPENING HOURS
| | |
| --- | --- |
| Business Hours | 9:00 – 7:30 |
| Appointment Hours | 8:00 – 9:00 |
| | |
212.860.8500
OFFICE LOCATIONS
Make An Appointment
Have a question about our mental health services? Ready to make your first appointment? Fill out the form below and our Care Team will reach out to you within 48 hours.