Now Recruiting – Shining New Light on Dementia Treatment

Quietmind Foundation, in collaboration with Behavioral Associates, is recruiting subjects who notice they are having trouble remembering things for a new 60-day, randomized, double-blind, placebo-controlled clinical trial. We want to determine if brief periods of infrared light stimulation directed passively through the scalp can alleviate symptoms of early to mid-stage memory loss (dementia). Selected subjects will, in the privacy and comfort of their home, conduct 56 twice-daily, 6-minute stimulation sessions. Participants' brain electrical activity, memory and other cognitive abilities will be tested before, during and after the 56-day trial.
All services and transportation are provided free of charge, subjects receive $225 on completion of 3 in-office, 2-hour evaluation sessions.  
The primary goal is to determine if intensive near-infrared light treatment will effect significant positive changes in memory and executive function in people with diagnosed memory loss. No treatment currently available has proven effective in slowing or reversing this type of memory impairment and loss of executive functions. This approach could represent a safe, noninvasive, non-drug, self-administered treatment for Alzheimer's and Parkinson's disease.
Who is eligible to participate?
Generally healthy, indicated by recent physical examination senior adults (50-85).

Having a diagnosis of non-vascular early to mid-stage dementia or (MMSE score of 15-25).

Medical history review and an in-person interview are needed to determine eligibility.

Caregivers are required to actively participate in the study.
Who should I contact? 
Please contact Annie Reiner by calling (646) 453-6816 or through email at annie.reiner@behavioralassociates.com. Behavioral Associates is the testing location for New York and is located at 1619 3rd Avenue, Suite 202, New York, NY 10128.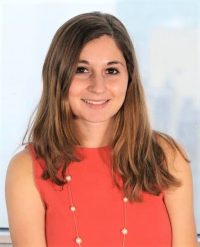 Annie Reiner, BA, Research Associate, started out at Behavioral Associates as an intern. Currently, she is a recruiter and administrator for the "Shining New Light on Dementia Treatment" clinical trial. Annie received her Bachelor of Arts from Kenyon College where she majored in Psychology. She plans on going to graduate school to complete a doctorate in Clinical Psychology.
NOW OFFERING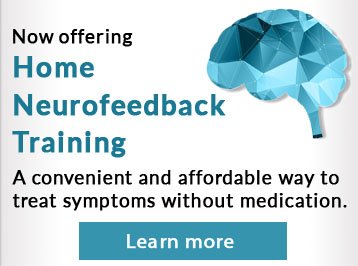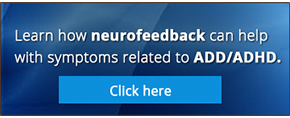 CONDITIONS COMMONLY TREATED IN BA
212.860.8500
OFFICE LOCATIONS
Make An Appointment
Have a question about our mental health services? Ready to make your first appointment? Fill out the form below and our Care Team will reach out to you within 48 hours.