What is ADD / ADHD?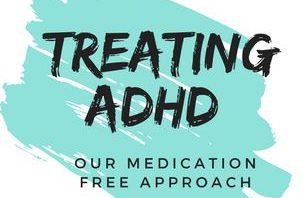 Attention-deficit/hyperactivity disorder (ADHD), sometimes called Attention-deficit disorder (ADD), is a neuro-behavioral disorder where there is an ongoing pattern of inattention and/or hyperactivity/impulsivity. ADHD is one of the most common mental disorders among children. The disorder also occurs in adults, both those who had ADHD as children and those who didn't.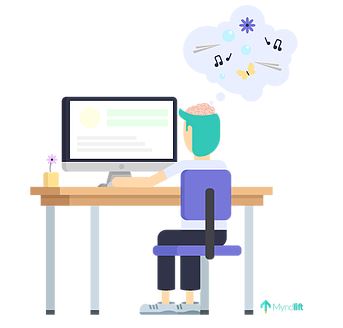 Our Treatment Approach
At Behavioral Associates, we specialize in a "medication as a last resort" approach to ADD / ADHD.
Our ADD / ADHD specialists utilize a combination of Cognitive Behavioral Therapy (CBT) and Neurofeedback (known as EEG biofeedback) to treat ADD / ADHD without exposing you to the short and long term side effects of medication. Before starting either CBT or neurofeedback, a qEEG Brain scan must be conducted to properly identify the areas of your brain that need improvement. Additional psychological tests may be required depending on the need to comprehensively diagnose and conceptualize the issue. When deemed medically necessary, our staff Psychiatrist is available to provide medication management. Patients may want to avoid medication altogether or work with their psychiatrist to safely and slowly reduce their current medication.
Step 1 – Diagnosis and Understanding the Issue
The qEEG Brain Scan (Brain Mapping)
The qEEG brain scan produces a series of visual maps that are analyzed in order to understand what is happening in the brain, where it is happening and how problematic the issue is. Subsequent brain scans are conducted every 1-2 months alongside CBT and Neurofeedback treatment in order to monitor progress and measure results.

What common symptoms look like in the qEEG brain scan.
Psychological Testing
Further psychological testing may be required in order to provide a balanced and comprehensive summary of you or your child's needs. This type of testing is often required in order to receive accommodations at work or school, as well as to obtain an Individualized Education Plan (IEP). After completing the initial consultation, your psychologist will have a better understanding of what specific tests should be included.
Step 2 – Creating the Treatment Plan
After the brain scan and further psychological testing (if needed), your licensed clinician will devise an individualized treatment plan that often includes both CBT and Neurofeedback. In the case of children and teens, all work will be supervised by Dr. Heather Davidson, Director of the Children's Center.
Cognitive Behavioral Therapy (CBT)
Cognitive behavioral therapy (CBT) is a form of talk therapy that is recommended by the CDC as the first line of treatment for ADHD. Behavioral therapy focuses on changing how an individual thinks about a situation in order to change specific patterns of behavior. When used to treat ADHD in children, therapists generally work with both the parent/s and child in order to change behaviors and household norms.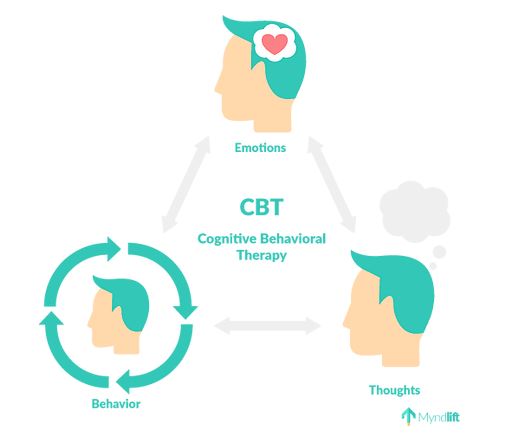 Neurofeedback
Neurofeedback, often referred to as EEG biofeedback, is a safe and effective form of brain wave training for patients of all ages. Neurofeedback has been used as a treatment for ADHD in clinics for over 40 years and was identified as a Level 1 Best Support treatment for attention issues by the American Academy of Pediatrics. During neurofeedback training, patients watch a video that rewards the brain for attention, focus and performance. Over time, your brain learns how to take this increased focus and attention and apply it to your daily life. Unlike medication, neurofeedback is not a life treatment for ADD / ADHD.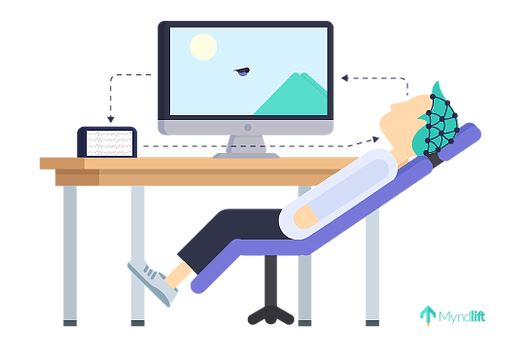 Home Neurofeedback Training
While some patients choose to complete their neurofeedback training in the office, there is the option to complete your neurofeedback training at home. Myndlift home neurofeedback training is completed using an Android Tablet and an EEG brainwave headband, which are provided by our office. Each individualized treatment protocol is generated by a Board Certified clinician based on your qEEG brain scan. Your performance and consistency will be monitored in real-time through an online dashboard by your clinician.
Common reasons patients choose home training:
Cost-effective: Save money and time by renting a home training unit.

See results: Increase your total number of training days and see results quicker.

Convenience: Train anywhere with an internet connection.

Evidence-based: Neurofeedback identified as Level 1 Best Support for ADHD.

6 training modes: Pick any of six training modes, including games and video.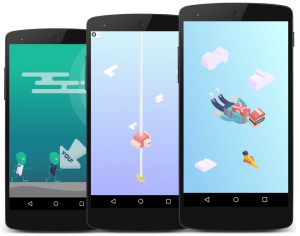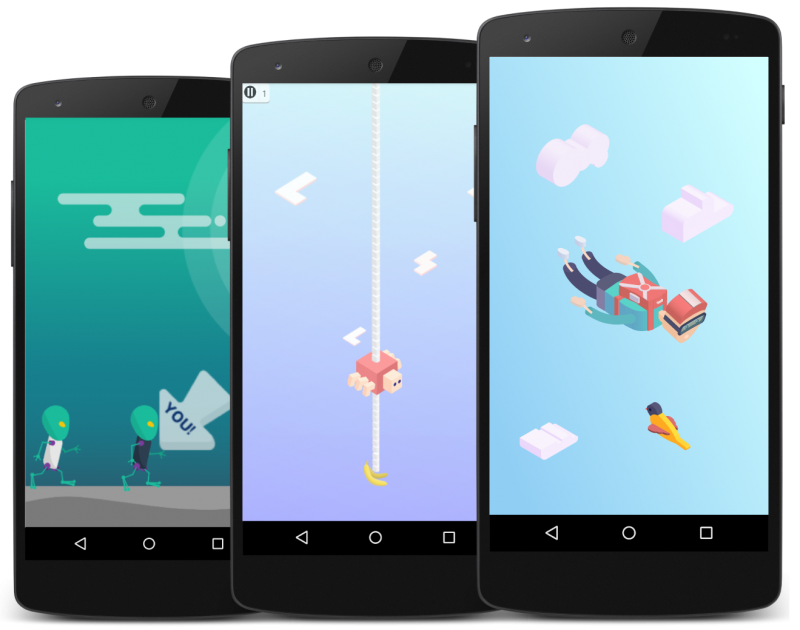 Contact Us | Schedule a Consultation
Author: Brieanna Scolaro, LMSW, Director of Community Relations
TESTIMONIAL
I have been working on interpersonal problems all my adult life, but I feel that the Myndlift exercises are showing accelerated improvements.
I have been using an at-home program they offer called Myndlift along with CBT to strengthen my mindfulness practice. This program is a simpler version of neurofeedback that I can use daily from home. It is entertaining plus I like that I get to see my achievements, which encourages me to keep going.
I did my first training session this morning and absolutely love how simple and straightforward the layout is!
OPENING HOURS
| | |
| --- | --- |
| Week Days | 8:00 – 5:00 |
| Saturday | 9:00 – 5:00 |
| Sunday | 11:00 – 4:00 |
  +44(0) 1865 339665
OFFICE LOCATION
OUR VALUES