What is a psychological assessment?
In many ways, psychological testing and assessment are similar to medical tests. If a patient has physical symptoms, a primary care provider may order X-rays or blood tests to understand what's causing those symptoms. The results of the tests will help inform develop a treatment plan. Psychological evaluations serve the same purpose. Psychologists use tests and other assessment tools to measure and observe a client's behavior to arrive at a diagnosis and guide treatment.
A psychological assessment "battery" consists of several tests designed to evaluate a multitude of aspects of an individual's functioning. This is all based on the referral question. At Behavioral Associates, a typical psychological assessment includes an intelligence (or cognitive) test, an achievement test, a projective or personality test and a qEEG brain scan.
Learn about testing for Children's & Teens
What specific tests are available?
Intelligence
The Wechsler Intelligence Scale for Children (WISC)
The Wechsler Adult Intelligence Scale (WAIS)
The Wechsler Preschool and Primary Scale of Intelligence (WPPSI)

Achievement
Neuropsychological/Executive Functioning/Behavioral
Delis-Kaplan Executive Functioning System (D-KEFS)
Conners Continuous Performance Test (Conners CPT)
Behavioral Rating Inventory of Executive Functioning (BRIEF)
How long does it normally take?
A battery of assessments that include the above-mentioned measures typically takes place over 2 to 3 days for around 2 to 3 hours per session. It may be necessary for additional hours.
What does the process look like?
First, an intake appointment is scheduled (either as an in-office visit or over the phone) where the referral question/presenting problem is discussed and the testing clinician offers their opinion on what tests they would recommend. From there, the testing sessions are scheduled and the individual (or parent) will be provided with paperwork to complete. Once all tests are complete, they are scored and a report is written. The report contains all of the individual test results, a summary, a conceptualization of the problem, and an extensive list of recommendations. The report can take anywhere from 2-6 weeks (unless there is a rush service requested). Once the report is finalized a session is scheduled to go over the results and provide the individual (or parent) with the final printed and signed report.
*Affordable Testing – Monthly Community Clinic
Once a month, our Child and Adolescent Center offers affordable psychological testing to 3-5 patients. The testing is completed by our postdoctoral fellows and clinical externs, all working under the supervision of Dr. Heather Davidson. Appointments are made on a first come, first serve basis. Learn more.
What are the next steps?
If you would like to schedule the initial intake appointment for a psychological assessment for children, teens or adults, please contact us or email Dr. Heather Davidson, PsyD, BCN at Heather.davidson@behavioralassociates.com.
NOW OFFERING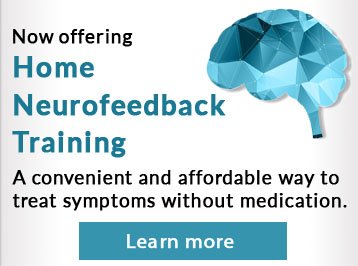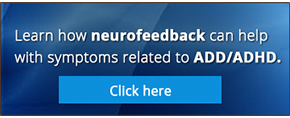 CONDITIONS COMMONLY TREATED IN BA
OPENING HOURS
| | |
| --- | --- |
| Business Hours | 9:00 – 7:30 |
| Appointment Hours | 8:00 – 9:00 |
| | |
212.860.8500
OFFICE LOCATIONS
Make An Appointment
Have a question about our mental health services? Ready to make your first appointment? Fill out the form below and our Care Team will reach out to you within 48 hours.