Weight Loss and Maintenance
Getting started with Cognitive Behavioral Therapy (CBT)
If you're struggling with weight loss and/or maintenance, consider seeing a therapist who can help you make the positive changes necessary to meeting your health goals.
At Behavioral Associates, through Cognitive Behavioral Therapy (CBT) for sustained weight loss, our therapists assist patients in evaluating the benefits of weight loss, selecting a suitable diet, setting goals, preparing the environment around them, and harnessing social support. CBT techniques also focus on helping patients to identify and subsequently challenge sabotaging thoughts.
Thoughts such as, "I cannot handle deprivation", "I must eat when I'm hungry", "I can exercise these calories 'away' tomorrow", are the kinds of thoughts that often get in the way of sustained weight loss. After only a few sessions, many patients report a reduction in unhealthy behaviors which in turn help to control destructive thought processes. To this end, the development of a specific and highly individualized action plan for both physical activity and diet are accomplished early on in the therapy process.
Maintain results with Biofeedback Training
In addition to CBT, your clinician may discuss biofeedback training, a powerful treatment that is commonly utilized to address the underlying physiological components of hunger, sleep and stress – all of which prevent you from losing weight and keeping it off. Biofeedback training is an organic and safe approach to weight loss that leaves our patients feeling empowered and in control.
What are the next steps?
Patients must first complete an initial consultation with Dr. Robert Reiner (Adults) or Dr. Heather Davidson (Teens). After the initial consultation, you will be set up with one of our expert staff members based on your goals, availability and treatment type. Treatment may require you to complete an MMPI-2 personality test, qEEG brain scanor other psychological testing to fully understand your history and diagnosis.  Same and next day appointments are typically available Monday through Thursday.
NOW OFFERING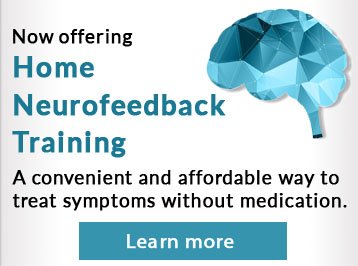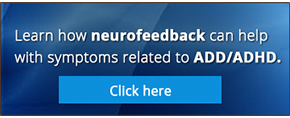 CONDITIONS COMMONLY TREATED IN BA
OPENING HOURS
| | |
| --- | --- |
| Monday – Friday | 8:00 – 17:00 |
| Saturday | 9:30 – 17:00 |
| Sunday | 9:30 – 15:00 |
212.860.8500
OFFICE LOCATIONS
Make An Appointment
Have a question about our mental health services? Ready to make your first appointment? Fill out the form below and our Care Team will reach out to you within 48 hours.