Treating Anxiety at Behavioral Associates
The 7 major forms of anxiety that we treat include:
Generalized Anxiety Disorder (GAD)

Social Phobia

Panic Disorder

Agoraphobia

Post-Traumatic Stress Disorder (PTSD)
What is the process?
Patients must first complete an initial consultation with Dr. Robert Reiner (Adults) or Dr. Heather Davidson (Children, Teens). After the initial consultation, you will be set up with one of our expert staff members based on your goals, availability and treatment type. Treatment may require you to complete an MMPI-2 personality test, qEEG brain scan or other psychological testing to fully understand your history and diagnosis.  Same and next day appointments are typically available Monday through Thursday.
Why Behavioral Associates?
Behavioral Associates has been serving New York City since it was founded in 1988 by Dr. Robert Reiner. Our expert staff of 15 licensed psychiatrists, psychologists, social workers and therapists are here to provide individualized, compassionate treatment for each and every individual that walks through our door. Dr. Reiner's work with anxiety has been nationally recognized in major news outlets including National Geographic, CBS, NBC, ABC and more.
NOW OFFERING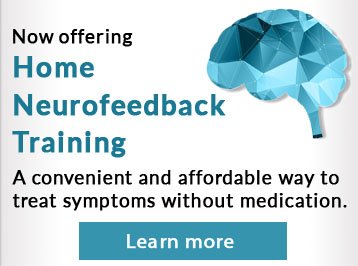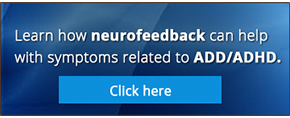 CONDITIONS COMMONLY TREATED IN BA
OPENING HOURS
| | |
| --- | --- |
| Business Hours | 9:00 – 7:30 |
| Appointment Hours | 8:00 – 9:00 |
| | |
212.860.8500
OFFICE LOCATIONS
Make An Appointment
Have a question about our mental health services? Ready to make your first appointment? Fill out the form below and our Care Team will reach out to you within 48 hours.