Dr. Robert Reiner, Executive Director and Founder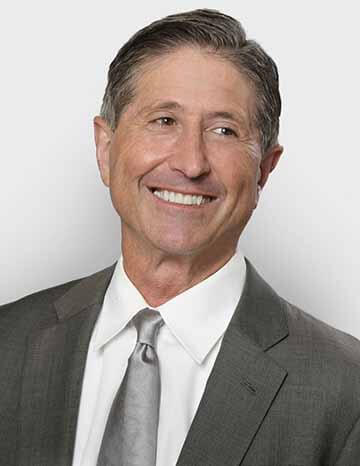 Robert H. Reiner PhD BCN BCB, Executive Director and founder of Behavioral Associates (BA), has been practicing psychology since 1981. He specializes in Cognitive Behavioral Therapy (CBT) for individuals, couples and families alone or in combination with Biofeedback, Neurofeedback, Virtual Reality Therapy (VRT) and QEEG assessment.
Dr. Reiner is a warm, compassionate psychologist that personally meets with each new patient during the initial consultation to assess the patients' individual needs, match them with one of the expert clinicians on staff, and devise a treatment plan. While he views medication as a last resort, psychiatrists are available to prescribe when deemed necessary.
Nationally Recognized Psychologist
Dr. Reiner can frequently be seen and quoted in the news and media and is often called upon to make appearances on major news networks for his expert opinion. Throughout his career he has served as psychological consultant for several corporations, as well as an expert witness for a number of child custody and high-profile criminal trials, often opining on MMPI-2 Personality Exam scores. He is well known for his work in treating anxiety and phobias through biofeedback and virtual reality therapy. He has been credited for this work in articles in the Wall Street Journal, New York Times, New York Daily News, USA Today, Newsweek and Time Out magazine. He has specifically had great success in treating patients for fear of flying which was documented on an episode of The National Geographic Show featuring Dr. Reiner's work with a phobic patient.
He is a co-author of, The Fearless Smile Overcoming Dental Phobia, a book on the subject of people suffering from dental phobias and how they can be effectively treated. The book, published in Jan. 2012 was written by Dr. Reiner along with two well-known Manhattan dentists.
Educational Background
After receiving his undergraduate degree at the University of Pennsylvania, he went on to get his PhD in clinical psychology at the University of Alabama and served his clinical internship at Bellevue Hospital.
Board Certification and Affiliations
Dr. Reiner currently teaches BCIA neurofeedback certification courses on a regular basis. He served on the International Society for Neurofeedback and Research (ISNR) Ethics Board in 2017. Additionally, he served on the faculty at NYU Medical Center, Dept. of Psychiatry, from 1980 to 2015 and is a guest lecturer at the University of Pennsylvania psychology department.
He frequently presents on the topics of Biofeedback, Neurofeedback and Virtual Reality Therapy at conferences across the country. The following is a list of his most recent presentations to professionals and students.
Past Presentations:
Mental Health: Medication Free Approaches to Depression, Anxiety and ADHD – 92nd Street YMHA, New York, NY – October 2019

How technology is revolutionizing mental health care – HITLAB Innovator's Summit (HITLAB), New York, NY, Fall 2017 –

Watch Video

Increasing Behavioral Outcomes with Mental Health Technology – HITLAB Speaker Series, New York, NY, February 2017 –

Watch Video

Biofeedback, virtual reality and other technologies used to facilitate the suppression of anxiety – Midwest Society for Behavioral Medicine and Biofeedback (MSBMB), Grand Rapids, MI, November 2016.

Virtual reality and mental health: For Social Workers – Columbia University School of Social Work, New York, NY, October 2016.

Visiting Professor: Neurofeedback, peripheral Biofeedback and other recent technological advances in the field – Child Mind Institute, New York, NY, October 2016.
NOW OFFERING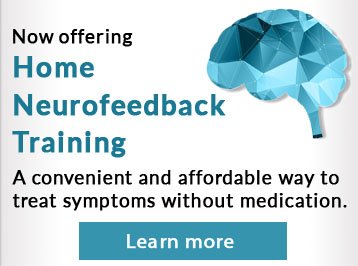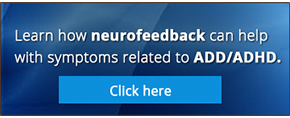 CONDITIONS COMMONLY TREATED IN BA
OPENING HOURS
| | |
| --- | --- |
| Business Hours | 9:00 – 7:30 |
| Appointments | 9:00 – 8:30 |
| | |
212.860.8500
OFFICE LOCATIONS
Make An Appointment
Have a question about our mental health services? Ready to make your first appointment? Fill out the form below and our Care Team will reach out to you within 48 hours.