Executive Coaching with Dr. Robert Reiner
Behavioral Associates, located in the Carnegie Hill section of Manhattan's Upper East Side, is a professional organization staffed by psychologists, psychiatrists, and social workers, providing executive coaching to improve levels of productivity & performance. We work directly with corporations as well as individuals to improve management skills, leadership capabilities, and interpersonal and relational techniques, with a recognition of the dynamic relationship between senior managers and support staff.
We have expertise in the "trickle-down" effect of discord at the executive and managerial levels. Understanding this interconnection is key to improving levels of productivity, performance, organizational stress and interpersonal skills throughout all levels of the company infrastructure. Whether you are looking to improve productivity of the entire work force within your company or reach your potential as an individual, we can provide you with the skills needed to succeed in today's competitive environment.
Common Reasons People Work with an Executive Coach:
Learn how to be an effective leader.

Gain a competitive advantage in your industry or team.

 Improve self-confidence and human effectiveness.

Learn to trust your team.

Work purposefully towards a promotion.
Why every CEO can benefit from coaching
In a highly competitive and fast-moving global marketplace, we believe in the value of ongoing relationships. Human beings are complex creatures, and relationships take work. We are all learning and growing continuously. Open, honest feedback from coaches and insights from trainings and surveys help us to do better when it comes to understanding the CEO journey.
Why work with Dr. Reiner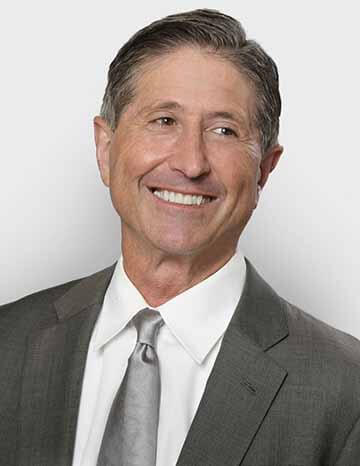 Robert H. Reiner PhD BCN BCB, Executive Director and founder of Behavioral Associates (BA), has been practicing psychology since 1981. He specializes in Cognitive Behavioral Therapy (CBT) for individuals, couples and families alone or in combination with Biofeedback, Neurofeedback, Virtual Reality Therapy (VRT) and QEEG assessment. In addition to providing mental health services, Dr. Reiner's institute has the largest training program focused on mental health technology, hosting 4-6 postdoctoral candidates each year and providing external supervisions to licensed providers from across the United States. Dr. Reiner can frequently be seen and quoted in the news and media and is often called upon to make appearances on major news networks for his expert opinion. He has been credited for this work in articles in the Wall Street Journal, New York Times, New York Daily News, USA Today, Newsweek and Time Out magazine. He has specifically had great success in treating patients for fear of flying which was documented on an episode of The National Geographic Show featuring Dr. Reiner's work with a phobic patient. Read Dr. Reiner's Full Bio.
NOW OFFERING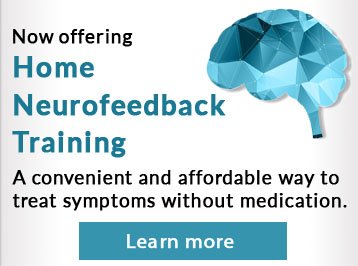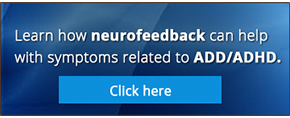 CONDITIONS COMMONLY TREATED IN BA
OPENING HOURS
| | |
| --- | --- |
| Business Hours | 9:00 – 7:30 |
| Appointment Hours | 8:00 – 9:00 |
| | |
212.860.8500
OFFICE LOCATIONS
Make An Appointment
Have a question about our mental health services? Ready to make your first appointment? Fill out the form below and our Care Team will reach out to you within 48 hours.