Insurance & Fees
What insurances do you accept?
At Behavioral Associates we accept Blue Cross Blue Shield, Cigna and other insurance plans. Please call our office at (212) 860 – 8500 or contact us to learn more about your coverage.
How can I check my benefits?
Our front desk is here to help you check any deductible or copay associated with your visit.
What is the cost without insurance?
Without an accepted insurance plan, the initial consultation is $225.00. Your ongoing price per session will be set based on the level of expertise of the therapist, as well as any necessary equipment costs for treatment. As a result of our robust training program, we are also able to offer lower cost sessions, when available, with our supervised postdoctoral fellow and clinical externs.
What if I want to stay within my insurance network?
If we won't be able to accept your plan and you are not able to pay the out of pocket cost, we will do what we can to connect you to someone in the community that you can work with. Valerie Smith, LMSW, may be able to provide referrals for clinicians that take a wide variety of other insurance plans. Please contact: valerie.smith@behavioralassociates.com.
How do I use "Out of Network" benefits?
An invoice will be given to you, which you may submit to your insurance provider for out of network benefits. You are responsible for paying the full cost of services to us, and the insurance company may reimbursement (if so, they will directly send you a check).
What payment methods do you accept?
We accept debit/credit card, cash and check for ongoing appointments. Initial consultations must be paid by credit/debit or cash. *We also accept Flex Spending.
What is your cancellation policy?
We enforce a 48 hour cancellation policy. You will be charged in full unless cancellation is made at least 48 hours prior to scheduled session. Please contact the front desk or your clinician as soon as you know you won't be able to keep your appointment.
NOW OFFERING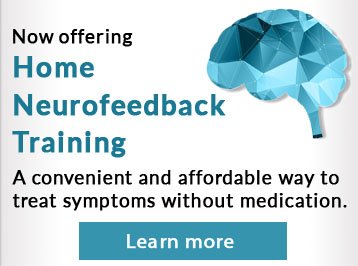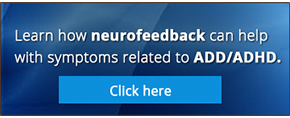 CONDITIONS COMMONLY TREATED IN BA
OPENING HOURS
| | |
| --- | --- |
| Business Hours | 9:00 – 7:30 |
| Appointment Hours | 8:00 – 9:00 |
| | |
212.860.8500
OFFICE LOCATIONS
Make An Appointment
Have a question about our mental health services? Ready to make your first appointment? Fill out the form below and our Care Team will reach out to you within 48 hours.