Hypertension
Treating Hypertension at Behavioral Associates
What is the recommended treatment? 
Biofeedback is a technique that trains people to improve their health by controlling certain bodily processes that normally happen involuntarily such as blood pressure (BP).   Studies have demonstrated the effectiveness of biofeedback in lowering BP in individuals with essential hypertension.
During treatment, you will work with one of our trained health psychologists who will explain the basic facts about hypertension and instruct you how to accurately measure BP.  Your therapist will repeatedly monitor and record your BP while using several different types of biofeeback.  These include thermal, direct BP, surface electromyographic (EMG), electrodermal, and respiratory sinus arrhythmia (RSA) biofeedback.  You will develop the ability to identify the sensations that accompany reductions in SBP and devise personalized techniques to lower BP.
Behavioral Associates is one of the only practices worldwide to utilize state of the art biofeedback equipment that includes an automated BP monitor.
What are the next steps?
Patients must first complete an initial consultation with Dr. Robert Reiner (Adults) or Dr. Heather Davidson (Teens). After the initial consultation, you will be set up with one of our expert staff members based on your goals, availability and treatment type. Treatment may require you to complete an MMPI-2 personality test, qEEG brain scanor other psychological testing to fully understand your history and diagnosis.  Same and next day appointments are typically available Monday through Thursday.
NOW OFFERING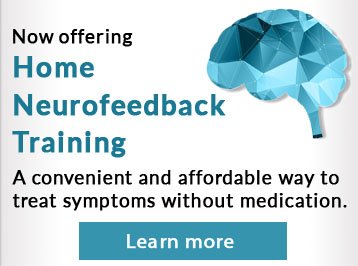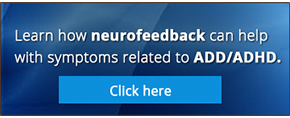 CONDITIONS COMMONLY TREATED IN BA
OPENING HOURS
| | |
| --- | --- |
| Monday – Friday | 8:00 – 17:00 |
| Saturday | 9:30 – 17:00 |
| Sunday | 9:30 – 15:00 |
212.860.8500
OFFICE LOCATIONS
Make An Appointment
Have a question about our mental health services? Ready to make your first appointment? Fill out the form below and our Care Team will reach out to you within 48 hours.