MMPI-2 and PAIs for IVF Egg Donor Screening
Behavioral Associates provides scoring and reporting of the MMPI-2 and PAI Personality/Psychological evaluation for use in the screening process of potential egg donors.
Here's how it works:
New Clients are sent (via mail) however many answer sheets and test booklets they wish to start with; more answer sheets can always be purchased at any time as they are needed.
Once completed by the potential donor, the answer sheet is faxed to us for scoring. After it is scored and examined by Dr. Robert Reiner for any pathology, a computer-generated report (it ranges from 4-7 pages) is then faxed back to you within 48 hours.
If there are any questions regarding a particular patient's profile, Dr. Reiner will be available during normal business hours to discuss any concerns regarding the results of the test.
Some of our current Clients include:
Dream Donations, Inc.

Reproductive Science Center of Boston

RMA of New York

Boston IVF — The Waltham Center

Washington Fertility Institute

Fertility Institute of New Jersey

Baystate IVF
If your Program is interested in this service, please contact us or call (212) 860-8500.
NOW OFFERING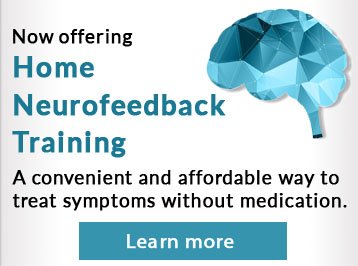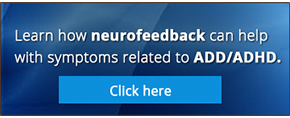 CONDITIONS COMMONLY TREATED IN BA
OPENING HOURS
| | |
| --- | --- |
| Monday – Friday | 8:00 – 17:00 |
| Saturday | 9:30 – 17:00 |
| Sunday | 9:30 – 15:00 |
212.860.8500
OFFICE LOCATIONS
Make An Appointment
Have a question about our mental health services? Ready to make your first appointment? Fill out the form below and our Care Team will reach out to you within 48 hours.