Serving New York City since 1988.
Dr. Robert Reiner and the team at Behavioral Associates provide expert mental health care for patients of all ages. We specialize in Cognitive Behavioral Therapy (CBT) alone or combined with technology to treat symptoms without depending on medication. Same and next day initial appointments available.  Book online today.
Welcome to Behavioral Associates
Serving New York City since 1988
We specialize in Cognitive Behavioral Therapy (CBT) alone or in combination with medication free treatments like Biofeedback, Neurofeedback, Virtual Reality Therapy (VRT) and QEEG assessment. While we provide individual, couples, family and group therapy for adults, our dedicated Children's Center is here to diagnose and treat mental health challenges in children and teens.
 As innovators in mental health technology, we make it a priority to stay current in a rapidly evolving field. This allows us to provide the most effective treatments and diagnostic tools that are organic and without side effects.
Dr. Robert Reiner, PhD, Executive Director and founder of Behavioral Associates, generally meets with every new patient for their initial consultation to assess personal needs and match them with an appropriate therapist from our staff. In the case of children and teens, the parent and/or guardian first meets with Dr. Heather Davidson, Director of the Children's Center. This "team" approach, evolved and coordinated for close to thirty years, has proven to provide treatment protocols that benefit our patients as efficiently as possible.
Same and next day appointments available Monday through Thursday. 

Our Mental Health Services
From individual talk therapy to Neurofeedback brainwave training, learn about our short-term solutions with long term results.
OUR NEW
Premier Mindfulness Concierge
is designed to help patients unlock the full mental
and physical benefits of mindfulness.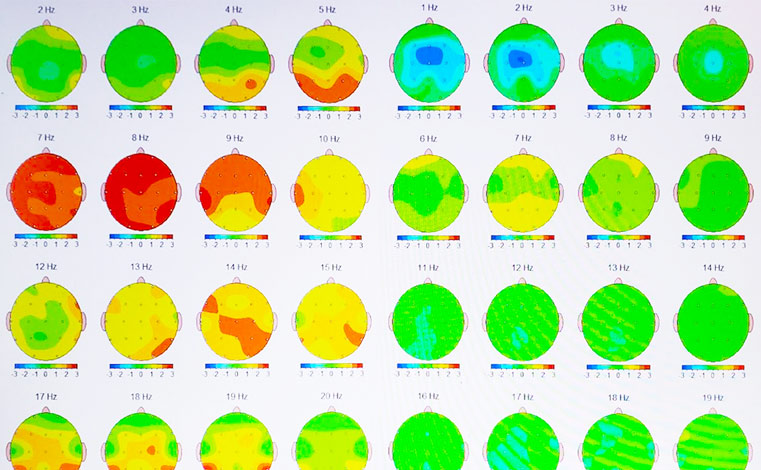 Meet Our Executive Director
Dr. Robert Reiner, PhD, BCN, BCB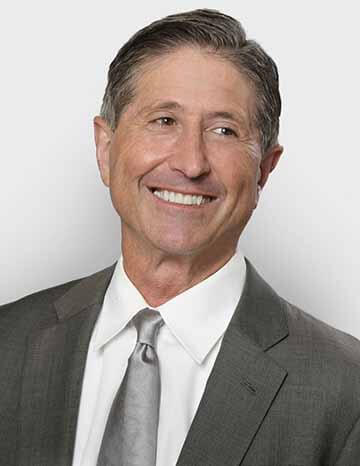 Robert H. Reiner PhD BCN BCB, Executive Director and founder of Behavioral Associates (BA), has been practicing psychology since 1981. He specializes in Cognitive Behavioral Therapy (CBT) for individuals, couples and families alone or in combination with Biofeedback, Neurofeedback, Virtual Reality Therapy (VRT) and QEEG assessment.
Dr. Reiner is a warm, compassionate psychologist that personally meets with each new patient during the initial consultation to assess the patients' individual needs, match them with one of the expert clinicians on staff, and devise a treatment plan.
He is well known for his work in treating anxiety and phobias through biofeedback and virtual reality therapy. He has been credited for this work in articles in the Wall Street Journal, New York Times, New York Daily News, USA Today, Newsweek and Time Out magazine. He has specifically had great success in treating patients for fear of flying which was documented on an episode of The National Geographic Show featuring Dr. Reiner's work with a phobic patient. test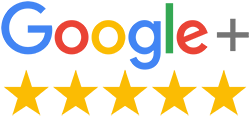 I was dealing with a bad nervous breakdown and felt like I was lost with no hope until I found Behavioral Associates. From day one Dr.Reiner and his staff made me feel welcomed and safe. The therapeutic sessions, tools and friendly environment helped me to overcome my depression and anxiety and I am in such a better place now. I still have monthly sessions and at each session I learn something new in dealing with day to day life events that produce stress and anxiety. I am so grateful and thankful.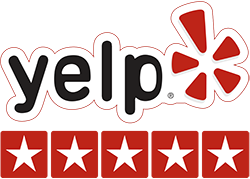 This is a great office with many highly qualified therapists and social workers on staff. Even the office staff are awesome and personable. You meet with the head of the office for an assessment and then he matches you with one of his staff that he believes will be the best fit. And he was spot on with me and my therapist has been a dream for the past two years. I'm so grateful for this office and everyone that works here. Easy to get to location with lots of great businesses around so I can have my session and get errands done. Really fantastic – highly recommend!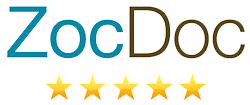 I'm very pleased with my decision to meet with Dr. Reiner, and am looking forward to my future sessions. During our discussion, I felt like he listened without judgment, and asked questions that did not feel like they were leading me to a specific conclusion. Overall, he just put me at ease. As someone who has struggled to find the right fit therapist-wise, I'm finally hopeful that I've found someone that can help. Even just leaving the appointment, I felt as though a weight (albeit small) had been lifted off my shoulders. We'll see how future sessions go, but if you've been debating whether or not to seek professional help or are interested in seeing someone new – I recommend giving Dr. Reiner's office a shot.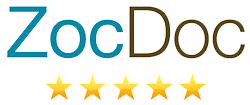 Dr. Reiner was professional, kind, and it is clear that he is an expert in his field. It can be very difficult finding a good mental health professional and I am so glad I finally found the right one for me. I would highly recommend his practice to anyone suffering from anxiety disorders seeking CBT therapy
Children's Center
Our Children's Center is dedicated to providing compassionate, effective and comprehensive care for each child, teen and family that walks through our door. Our goal is to provide an environment where children and their families are given the support and care needed to thrive and make positive changes.
Neuropsychological Testing
A psychological assessment "battery" consists of several tests designed to evaluate a multitude of aspects of an individual's functioning. This is all based on the referral question. At Behavioral Associates, a typical psychological assessment includes an intelligence (or cognitive) test, an achievement test, a projective or personality test and a qEEG brain scan.
Training Opportunities
Behavioral Associates offers a Postdoctoral Fellowship, Clinical Psychology Externship and office internships to students of all educational backgrounds. Check back to explore new postings and understand  the process for submitting your application.
Schedule an Initial Consultation
Fill out the form below to schedule your initial consultation or to ask a question about our mental health services. A member of our Care Team will get back to you within 48 hours.