Vielight Brain Photobiomodulation
At Behavioral Associates, we use Vielight brain photobiomodulation (PBM) to help the brain heal and protect itself naturally rather than with the use of medications. PBM, often known as Light Therapy, is the process of using near infrared light to stimulate neuron cells within the brain for therapeutic purposes, such as fighting inflammation and generating cell growth, leading to an optimal and healthy brain.
Brain Photobiomodulation has led to substantial improvement in:
Attention and memory problems

Peak Performance Training
During this process, cells soak in the low level light and transform it into a form of energy called ATP which helps activate the cell's natural healing processes like improving blood circulation, speeding up cellular functions and enhancing the central nervous system.
What is Vielight?
The Vielight Neuro Alpha and Vielight Neuro Gamma are photobiomodulation tools that use an infrared transcranial headset combined with an intranasal neuro applicator to deliver powerful and comprehensive stimulation. The intranasal applicator emits "Near infrared light" which been shown in studies at MIT and Quietmind to markedly improve cognitive functioning while protecting our brain against further damage.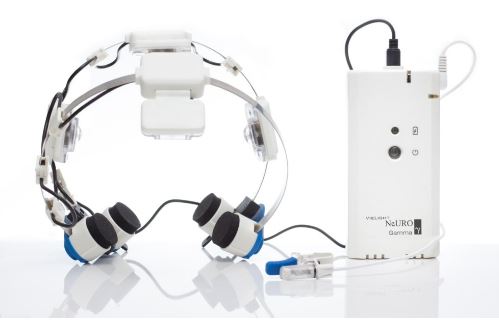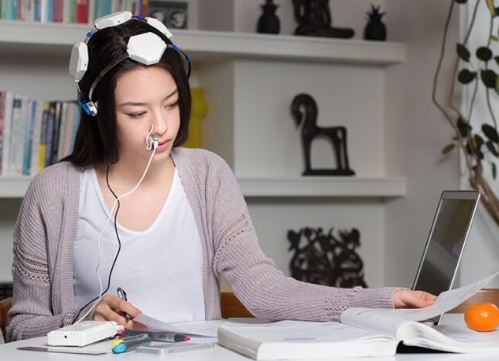 What is the research behind it? 
Vielight PBM has been used in a wide variety of clinical studies including Harvard Medical School, Boston University and Stanford and is currently being used in a pivotal alzheimer's disease trial. Vielight PBM therapy has no known major side effects, has been categorized by the FDA as a "low-risk general wellness device" and is certified as safe for customer use by the TUV.
What does treatment look like?
The first step is completing a baseline qEEG brain scan and other neuropsychological tests to understand the extent of current functioning. Patients then rent a Vielight device on a monthly basis to complete a series of at-home sessions. The recommended treatment is 20 minutes on a daily basis, as determined by the latest clinical trial. Some patients have reported changes within a week; however, others have taken much longer to notice improvements in their general wellness.
What are the next steps?
Patients must first complete an initial consultation with Dr. Robert Reiner, Executive Director of Behavioral Associates. After the initial consultation, a qEEG brain scan will be scheduled with one of our expert staff members. Treatment may require you to complete an MMPI-2 personality test or other psychological testing to fully understand your history and diagnosis.  Same and next day appointments are typically available Monday through Thursday
NOW OFFERING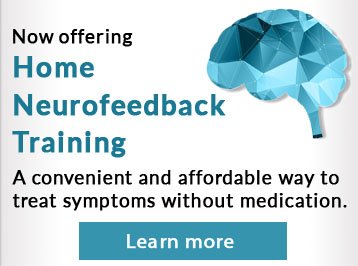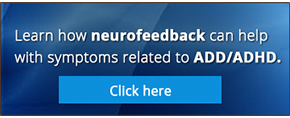 CONDITIONS COMMONLY TREATED IN BA
212.860.8500
OFFICE LOCATIONS
Make An Appointment
Have a question about our mental health services? Ready to make your first appointment? Fill out the form below and our Care Team will reach out to you within 48 hours.