Our Approach to Market Research
At Behavioral Associates we utilize the Cognitive Behavioral Model for Consumer Behavior which is rooted in clinical psychology, while also using relevant methodologies from the field of market research. This allows us to generate significant data revealing the hidden clues as to how consumers make their choices. The model is driven by rational-emotive cognitive processes, which are the basic factors in human decision making, demonstrating how consumer purchase decisions directly relate to human decisions involving cognitive restructuring (attitude change or adjustment), level of emotional discomfort, and behavior change. The information gained by using the model will help your company gain a competitive advantage. Our team of psychologists, psychiatrists, and psychiatric social workers will use their expertise to gain an understanding of your customers' conscious and unconscious, current and evolving needs. The information is then delivered to you in an easy to understand format geared towards your particular strategies and techniques.
Through the use of the Cognitive Behavioral Model for Consumer Behavior we are able to develop accurate consumer personality profiles. In developing these profiles, pre-purchase cognitions (automatic thoughts), brand images/identities (ad messages), and purchase decisions (cognitive restructuring) are taken into consideration. We have found that established empirical techniques, borrowed and reformatted from clinical psychology, neurology, and contemporary learning theory, provide highly effective interventions into the marketing milieu that lead to the development of segmentation and persuasion models. These techniques provide us with the framework to predict which consumers will be likely to change behavior and the most effective ways of encouraging the desired behavior change.
Past Experience in Market Research
Dr. Robert Reiner, Executive Director of Behavioral Associates, launched a joint venture from 1997-2001 with integrated marketing communications specialists, Lieber, Levett, Koenig, Farese, Babcock (LLKFB); all accounts, ranging from healthcare to technology, have benefited from the strategies employed in the model. This has been the first industry application of the science of behavioral medicine to explore the balancing of rational and emotional factors that drive consumer behavior. The client list includes Merck, Bristol-Myers Squibb, Casio, Lucent Technologies, Prodigy, Reader's Digest, and GlaxoWellcome.
The staff at Behavioral Associates has extensive experience in both qualitative and quantitative market research. In quantitative research they have conducted concept and product tests; attitude, awareness, and usage studies; studies that track purchase behavior relative to promotions/advertising; advertising testing; and new product development research including sales volume forecasting. Qualitative research includes experience as moderators with a special emphasis on in-depth one-on-one interviewing with consumers. Our staff members have experience as specialized moderators for companies in the pharmaceutical, food, insurance and auto industries.
NOW OFFERING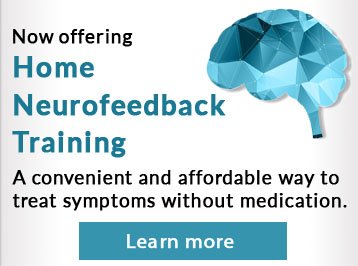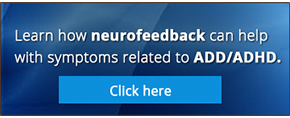 CONDITIONS COMMONLY TREATED IN BA
OPENING HOURS
| | |
| --- | --- |
| Business Hours | 9:00 – 7:30 |
| Appointment Hours | 8:00 – 9:00 |
| | |
212.860.8500
OFFICE LOCATIONS
Make An Appointment
Have a question about our mental health services? Ready to make your first appointment? Fill out the form below and our Care Team will reach out to you within 48 hours.