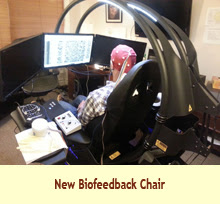 Professional therapists completing this training will be able to incorporate Virtual Reality and Biofeedback into their practices, a skill set both immensely rare and consequently valuable in the mental health community. It is estimated that less than a handful of mental health professionals in private practice in the Tri State Metropolitan area are sufficiently trained to offer these powerful strategies. Thus, compensation rates are two to three times higher for these procedures than they are for "talk therapy".
Virtual reality is now considered the gold standard for exposure training in the treatment of phobic anxiety. Success rates climbed from 60% to over 90% when biofeedback training was added to the virtual reality protocol; Dual Utilization of GSR Feedback with Virtual Reality Treatment to Reduce Fear of Flying
Mean lengths of treatment for the two most common requests from our patients (fear of flying and public speaking phobia) is 12 to 16 sessions. Back in the 90's many healthcare professionals shied away from purchasing early virtual reality hardware and software systems because of the expense, which was over $15,000. We have figured out strategies to easily build "exposure" systems that now cost less than $1,000.
This workshop will be very much "hands-on". Starting with a brief presentation of the history of how our "thinking" about desensitization via graded exposure emerged from academic learning theory, we will take you through a series "possibilities", actual treatment choices, ending with our current approach(es). Many cases will be presented, which will serve as a teaching tool, of how we mix and match the "exposure" parts of the intervention with the particular type of biofeedback. One of our virtual reality programs is made by Virtually Better. Biofeedback systems include 8 channel encoders from Thought Technology. These include EEG (Z score training), EMG, pIR, GSR/EDR, HR/BVP,TEMP,RSA (HR variability), and RESP. NeuroFeild (Q20, 3000x,) Brainmaster (Avatar), NeuroGuide, Stress Eraser, Entrainment (David Pal), and Respirate, will all be presented, demonstrated and reviewed.
The One Day Bootcamp Workshop will run from 8am-6pm on Friday September 19, 2014 – at Behavioral Associates, on the upper east side of Manhattan – 114 E 90th ST, NY NY 10128. Dr. Robert H Reiner, a licensed psychologist with more than thirty years of experience, is the founder and Executive Director of Behavioral Associates and also serves as a faculty member in the Dept. of Psychiatry at NYU Medical Center. He is board certified (BCIA) in both neurofeedback and biofeedback. Staff members of Behavioral Associates will assist during the "hands on" instruction. Joining them for the latter phase of the workshop, Dr. Nicholas Dogris, the CEO and owner of Neurofield, will talk about utilization of his devices with Virtual Reality and other exposure techniques. He is a licensed psychologist in California and is also board certified in neurofeedback (BCIA).
The fee for the Workshop will be $495.00 though participants registering before Sept 1, 2014 will receive a discounted rate of $395.00. Qualified students will receive an additional discount of 50%.
You may register via credit card online or by calling Behavioral Associates during business hours at 212.860.8500.
If you get our voicemail system you may leave a confidential message with Dr. Reiner at #14.
NOW OFFERING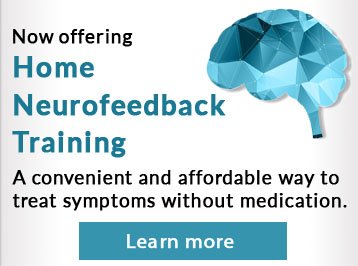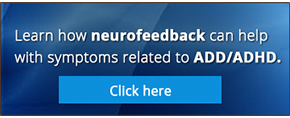 CONDITIONS COMMONLY TREATED IN BA
OPENING HOURS
| | |
| --- | --- |
| Monday – Friday | 8:00 – 17:00 |
| Saturday | 9:30 – 17:00 |
| Sunday | 9:30 – 15:00 |
212.860.8500
OFFICE LOCATIONS
Make An Appointment
Sed ut perspiciatis unde omnis iste natus error sit voluptatem accusantium doloremque laudantium, totam rem aperiam, eaque ipsa quae ab illo inventore veritatis et quasi architecto beatae