Affordable Psychological Testing, Monthly, Fridays 9 AM – 5 PM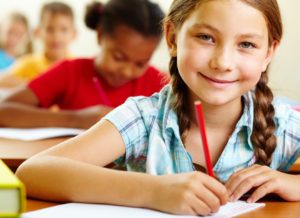 Clinic Overview: Once a month, the Behavioral Associates Child and Adolescent Center offers psychological testing for a reduced price. Testing hours run from 9:00 – 5:00 PM. The clinic serves approximately 3-4 patients per month and operates on a first come first serve basis, based on appointment. The testing is completed by our postdoctoral trainees and supervised by Dr. Heather Davidson.
Top Reasons for Psychological Testing:
To obtain an Individualized Education Plan (IEP) at school.

To diagnosis or differentiate between Attention-Deficit/Hyperactivity Disorder (ADHD) and a learning disability.

To assess behavioral and/or emotional disturbances.

To provide a psychiatrist with a structured report in order to improve the success rate of the initial medication prescribed.
What is a psychological assessment? A psychological assessment "battery" consists of several tests designed to evaluate a multitude of aspects of an individual's functioning. Typically, a battery includes an intelligence (or cognitive) test, an achievement test, and a projective or personality test. Usually, dependent on the referral question, a neuropsychological, an executive functioning, a social functioning, and/or a behavioral assessment is also utilized. At Behavioral Associates we always include a qEEG (brain mapping through EEG analysis) in every testing battery to best conceptualize the problem.
What tests are included? An IQ test, an achievement test, a continuous performance test, and a qEEG are the baseline assessments offered during the monthly community clinic assessments. Other neuropsychological and/or social-emotional assessments may also be utilized dependent on the specific referral question.
What is the price? Please contact Dr. Heather Davidson with a brief summary of the tests you are requesting, as well as any insurance you may have.
How do I sign up? Appointments are made on a first come, first serve basis. You may contact us at the email below or call (212) 860 – 8500.
Contact:
Dr. Heather Davidson
Director of Child and Adolescent Center
NOW OFFERING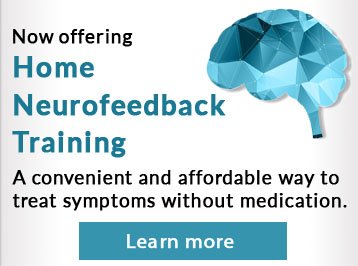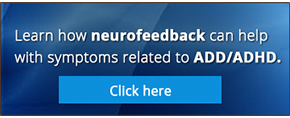 CONDITIONS COMMONLY TREATED IN BA
OPENING HOURS
| | |
| --- | --- |
| Monday – Friday | 8:00 – 17:00 |
| Saturday | 9:30 – 17:00 |
| Sunday | 9:30 – 15:00 |
212.860.8500
OFFICE LOCATIONS
Make An Appointment
Sed ut perspiciatis unde omnis iste natus error sit voluptatem accusantium doloremque laudantium, totam rem aperiam, eaque ipsa quae ab illo inventore veritatis et quasi architecto beatae