Upcoming Events
Behavioral Associates is proud to announce that Dr. Robert Reiner and his expert staff will be participating in a series of presentations this Fall. The discussions aim to shed light on current and pressing topics in mental health, including the latest on depression, anxiety and ADD/ADHD, as well as neurofeedback and Virtual Reality Therapy. We hope you will be able to join us for one of these events!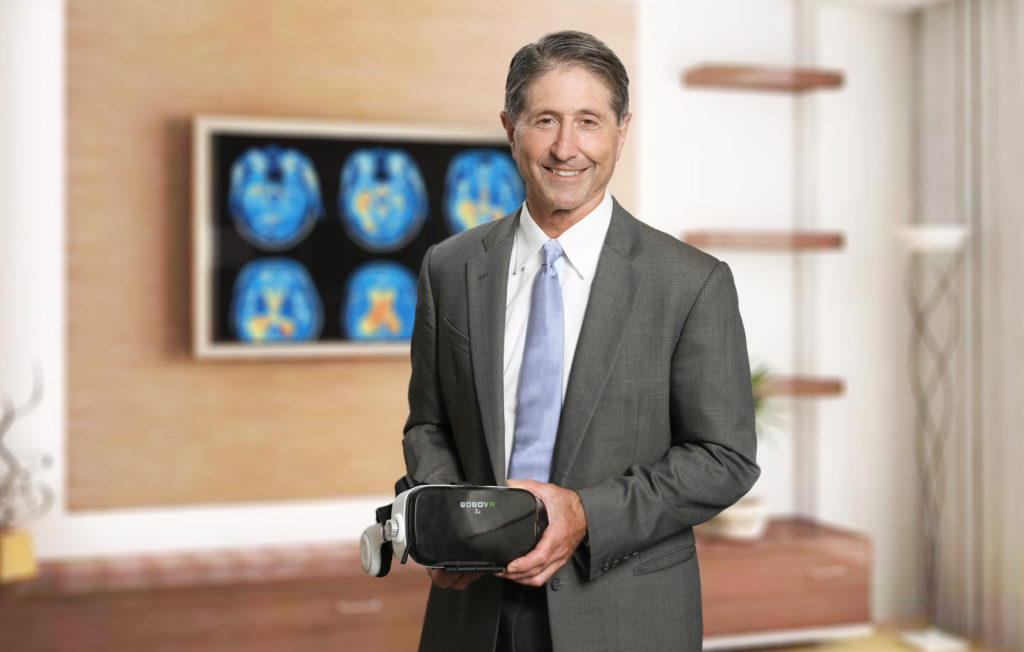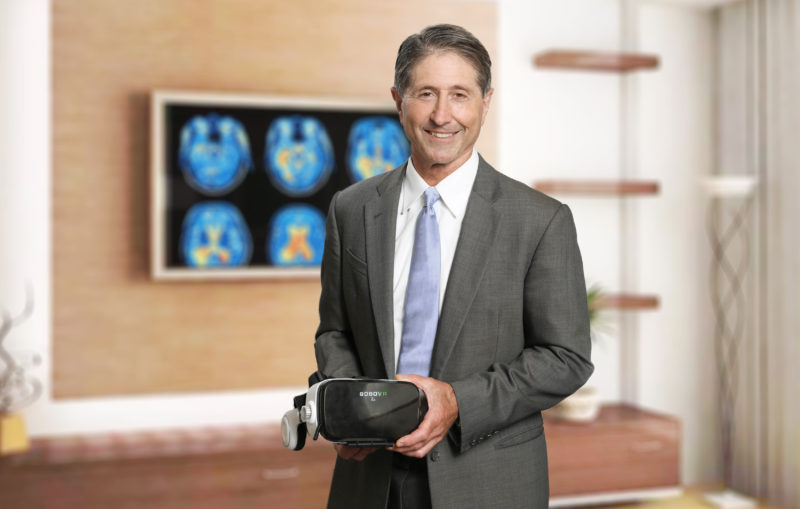 Dr. Robert Reiner, Executive Director of Behavioral Associates
11/05: Mental Health: The Latest in Anxiety, Phobias and ADHD 
Type: Community Presentation at the 92Y
Join Dr. Robert Reiner and Dr. Heather Davidson as they discuss the latest about risk factors, prevention, detection and treatment of Anxiety, Phobias and ADHD.
12/4: Guest Speaker at Fordham University
Dr. Reiner will be speaking to undergraduate psychology students about Virtual Reality (VR) and Neurofeedback training.
Recent Presentations
9/27: Using Biofeedback and Virtual Reality Therapy
Type: Free Webinar with Dr. Robert Reiner and Psious 
Learn how Dr. Robert Reiner utilizes Virtual Reality combined with biofeedback to successfully treat phobias, anxiety and depression. His technique has success rates exceeding 90% with the average treatment duration lasting 8 – 12 sessions. After explaining his rationale and outlining the treatment approach, Dr. Reiner will share actual case studies and aim to help webinar participants learn how to make the most of biofeedback.
Time: 12 PM – 1:30 PM NYC
Location: Online
Link: Register for Free
*Open to anyone that is interested
10/19 – Neurofeedback and Virtual Reality from Office Assessment to Home Monitoring
Type: Presentation at the ISNR Annual Conference
Recent advances in at-home training have expanded the reach of psychology and enabled greater consistency and efficacy of treatments. The staff from Behavioral Associates will update clinicians on how to increase treatment effectiveness by using neurofeedback, biofeedback and virtual reality applications. This includes Myndlift Home Neurofeedback Training as well as Quantitative electroencephalogram (qEEG). Staff will review progress from case-study examples of real patients , both children and adults, who completed at home training, regular
qEEG re-assessment and Virtual Reality Therapy at the office.
 Time: 3:30pm – 6:30pm
Location: Glendale, Arizona
*Conference participants only
Interested in having Dr. Reiner or one of our staff members speak at your event?
Contact Brieanna Scolaro, LMSW Director of Community Relations at
brieanna.scolaro@behavioralassociates.com.
TESTIMONIAL
I have been working on interpersonal problems all my adult life, but I feel that the Myndlift exercises are showing accelerated improvements.
I have been using an at-home program they offer called Myndlift along with CBT to strengthen my mindfulness practice. This program is a simpler version of neurofeedback that I can use daily from home. It is entertaining plus I like that I get to see my achievements, which encourages me to keep going.
I did my first training session this morning and absolutely love how simple and straightforward the layout is!
OPENING HOURS
| | |
| --- | --- |
| Week Days | 9:00 AM – 8:00 PM |
| Saturday | Closed |
| Sunday | Closed |
(212) 860 – 8500
OFFICE LOCATION
OUR VALUES
Make An Appointment
We typically have same and next day appointments for new patients (Monday through Thursday). Contact us or book your first appointment online.