Upcoming Events
Dr. Robert Reiner and his staff will be participating in a series of presentations across 2019. The discussions aim to shed light on current and pressing topics in mental health, including the latest on depression, anxiety and ADD/ADHD and medication free approaches. We hope you will be able to join us for one of these events!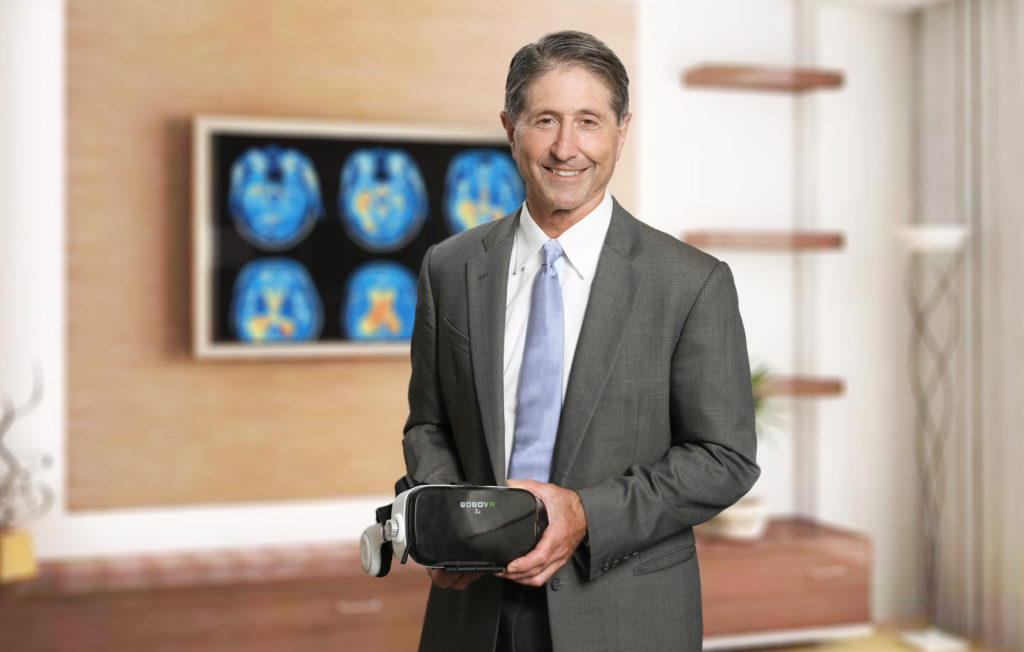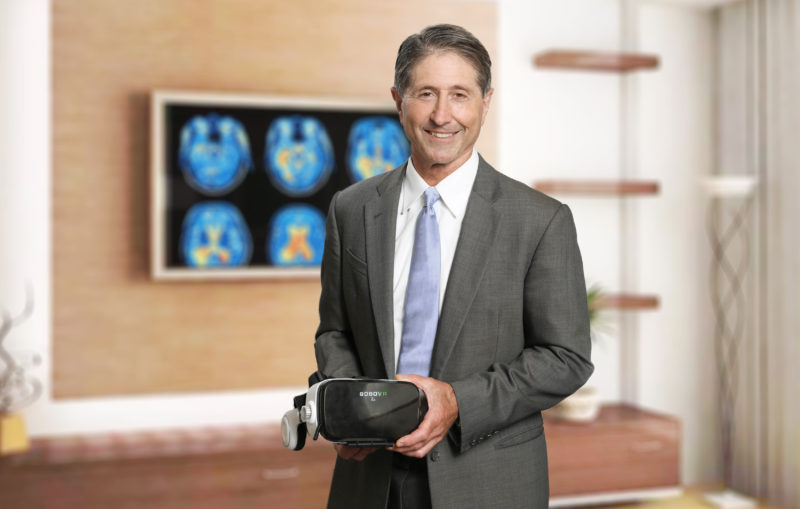 Dr. Robert Reiner, Executive Director of Behavioral Associates
Mental Health: Medication Free Approaches to Depression, Anxiety and ADHD
Join us on Mental Health Awareness Week as expert psychologists Dr. Robert Reiner and Dr. Heather Davidson of Behavioral Associates discuss most common mental health conditions such as anxiety, depression and ADHD, as well as the top medication free approaches. A series of case studies will be presented to showcase the latest innovations in mental health care, including Virtual Reality Therapy and neurofeedback brain training. The presentation will conclude with a Q&A between the community and our guest speakers.
When: October 7th, 2019 – 7:00 PM – 8:30 PM
Location: 92nd St. Y, 1395 Lexington Ave, New York, NY 10128
Biofeedback and Neurofeedback Demo: Venable LLC Health and Wellness Fair
Dr. Robert Reiner and Dr. Scott Lloyd will be showcasing various types of biofeedback, including HRV biofeedback and
Myndlift home neurofeedback
, at the upcoming
Venable LLC
Health and Wellness Fair. The goal of the exhibit is provide interactive mental health demonstrations that enable the law firm's network of employees to leave critical stress management techniques.
When: October 31st, 10:00 AM – 2:00 PM 
Location: Rockefeller Center, 1270 6th Ave, New York, NY 10020
This event is exclusive to lawyers within Venable's networks. 
Interested in having Dr. Reiner or one of our staff members speak at your event?
Contact Brieanna Scolaro, MSW Director of Community Relations at
brieanna.scolaro@behavioralassociates.com.
OFFICE HOURS
| | |
| --- | --- |
| Week Days | 9:00 AM – 8:00 PM |
| Saturday | Closed |
| Sunday | Closed |
(212) 860 – 8500
OFFICE LOCATION
OUR VALUES
Make An Appointment
We typically have same and next day appointments for new patients (Monday through Thursday). Contact us or book your first appointment online.