Upcoming Events
Dr. Robert Reiner and his staff will be participating in a series of presentations across 2020. The discussions aim to shed light on current and pressing topics in mental health, including the latest on depression, anxiety and ADD/ADHD and medication free approaches. Check back often or subscribe to our newsletter to find new events!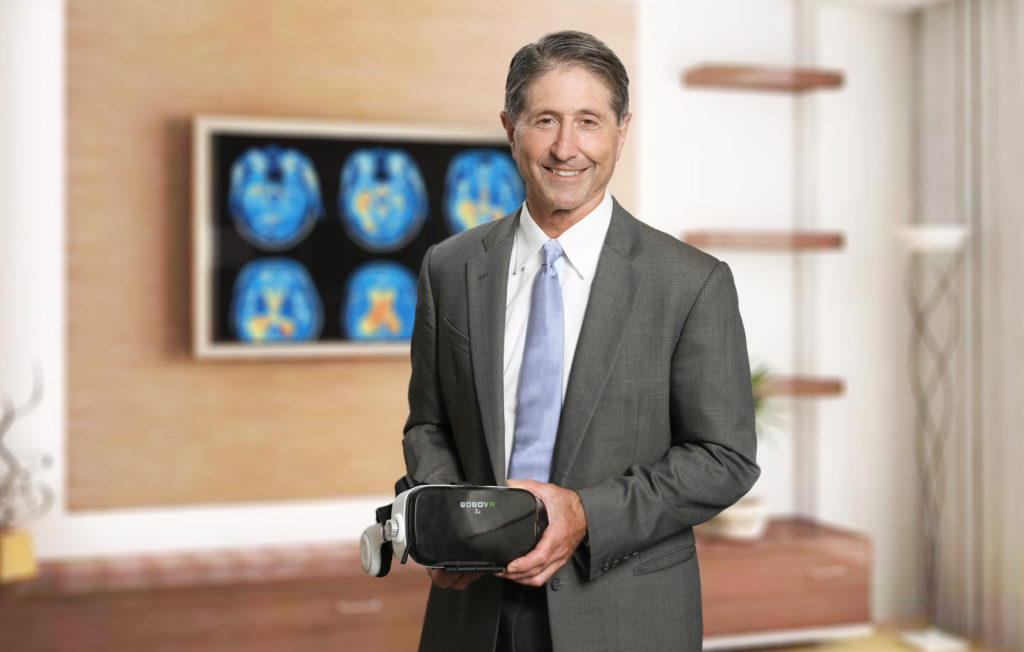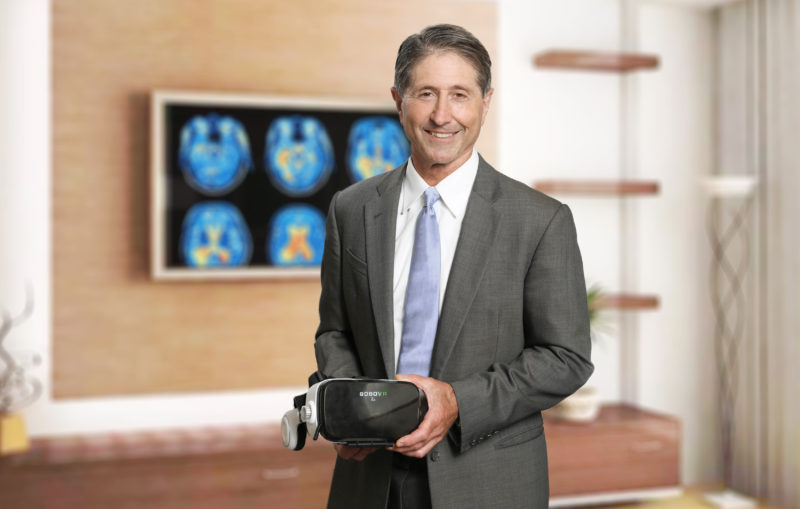 Dr. Robert Reiner, Executive Director of Behavioral Associates
April 1 – 4, 2020: AAPB's 51st Annual Scientific Meeting
Dr. Robert Reiner and his staff will be presenting on use of neurofeedback, biofeedback and Virtual Reality to enhance behavioral outcomes during the 51st AAPB Annual Conference, held April 1-4, 2020 in La Jolla, CA. 
The goal of this conference is to bring clinicians, physicians, researchers and professionals involved with biofeedback and applied psychophysiology together to exchange information, ideas, scientific data and to share experiences. Biofeedback is a process that enables an individual to learn how to change physiological activity for the purposes of improving health and performance. Precise instruments measure physiological activity such as brainwaves, heart function, breathing, muscle activity and skin temperature. These instruments rapidly and accurately "feed back" information to the user. The presentation of this information — often in conjunction with changes in thinking, emotions and behavior — supports desired physiological changes. Over time, these changes can endure without continued use of an instrument. Hot topics in biofeedback (eNcompass) HRV, Neurofeedback, Optimal Performance.
Type: Clinical Training for psychologists, therapists, physicians, students and other professionals. 
August 17th, 2020: Mental Health 101 Presentation at the 92Y
Join us as expert psychologists Dr. Robert Reiner and Dr. Heather Davidson of Behavioral Associates discuss the most common mental health conditions such as anxiety, depression and ADHD, as well as the top medication free approaches. Special focus will be given to maintaining psychological well-being as we prepare to transition to the Fall season. A series of case studies will be presented to showcase the latest innovations in mental health care, including Virtual Reality Therapy and neurofeedback brain training.The presentation will conclude with a Q&A between the community and our guest speakers.
Type: Community Presentation
Date: Monday, August 17th
Time: 6:30 PM – 8:00 PM 
Tickets: $ 
Link: Please check back shortly! 
Interested in having Dr. Reiner or one of our staff members speak at your event?
Contact Brieanna Scolaro, MSW Director of Community Relations at
brieanna.scolaro@behavioralassociates.com.
OFFICE HOURS
| | |
| --- | --- |
| Business Hours | 9:00 – 7:30 |
| Appointments | 9:00 – 8:30 |
| | |
(212) 860 – 8500
OFFICE LOCATION
OUR VALUES
Make An Appointment
We typically have same and next day appointments for new patients (Monday through Thursday). Contact us or book your first appointment online.