Upcoming Events
Dr. Robert Reiner and his staff will be participating in a series of presentations across 2019. The discussions aim to shed light on current and pressing topics in mental health, including the latest on depression, anxiety and ADD/ADHD and medication free approaches. We hope you will be able to join us for one of these events!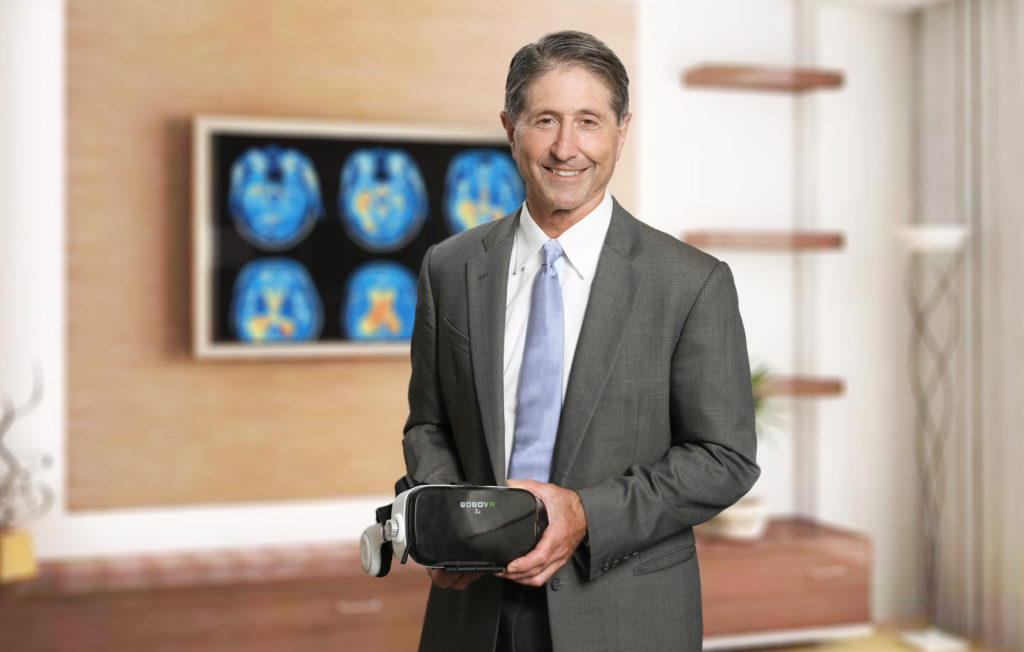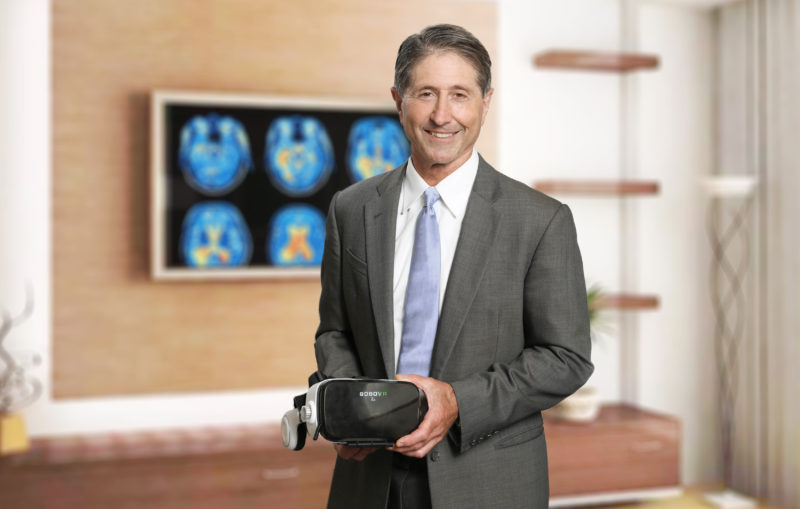 Dr. Robert Reiner, Executive Director of Behavioral Associates
Neurofeedback Certification Course
This competency based curriculum includes practical, easily learnable strategies which may be used with virtually all of the most common EEG Neurofeedback applications. Designed to give the practitioner the knowledge and tools needed in order to rapidly achieve clinical and economic success in EEG Neurofeedback, this program emphasizes those neurofeedback adjunctive applications for which there is the greatest demand, including but not limited to: ADD / ADHD / Conduct Disorder & other Learning disabilities, Autism Disorders, Substance Abuse, eating disorders and addictive behaviors, PTSD, Multiple Personality Disorder, Depression, Behavioral and Stress Related Disorders, Anxiety / Panic Attacks, Pain Management, Chronic Pain, headaches (Migraine and Tension), RSD, Fibromyalgia, Phantom Limb etc., Adult and childhood sleep disorders, Traumatic Brain Injury, Stroke Rehabilitation, Dementia (non-Alzheimer's), Epilepsy, Chronic Fatigue Syndrome and MindFitness® Life / Performance Enhancement.
Includes demonstrations and hands-on training on the most popular, versatile, cost effective, reliable and well supported EEG neurofeedback systems made as well as introductions to neurocardiology (Hear Rate Variability), Temperature, EMG and other complementary modalities, lively dialogues, case histories and the information you need in order to select the right equipment for your circumstances.
Many practitioners have told us that they had attended other EEG neurofeedback seminars but this is the one that put it all together for them and showed them how to provide quality neurofeedback services while clarifying many theories and hypotheses associated with EEG Neurofeedback.
Mental Health: Medication Free Approaches to Depression, Anxiety and ADHD
Join us on Mental Health Awareness Week as expert psychologists Dr. Robert Reiner and Dr. Heather Davidson of Behavioral Associates discuss most common mental health conditions such as anxiety, depression and ADHD, as well as the top medication free approaches. A series of case studies will be presented to showcase the latest innovations in mental health care, including Virtual Reality Therapy and neurofeedback brain training. The presentation will conclude with a Q&A between the community and our guest speakers.
When: October 7th, 2019 – 7:00 PM – 8:30 PM
Location: 92nd St. Y, 1395 Lexington Ave, New York, NY 10128
Check back for tickets in the near future.
Interested in having Dr. Reiner or one of our staff members speak at your event?
Contact Brieanna Scolaro, MSW Director of Community Relations at
brieanna.scolaro@behavioralassociates.com.
OFFICE HOURS
| | |
| --- | --- |
| Week Days | 9:00 AM – 8:00 PM |
| Saturday | Closed |
| Sunday | Closed |
(212) 860 – 8500
OFFICE LOCATION
OUR VALUES
Make An Appointment
We typically have same and next day appointments for new patients (Monday through Thursday). Contact us or book your first appointment online.