Upcoming Webinar: Using Muse and Myndlift for at home Neurofeedback with Dr. Robert Reiner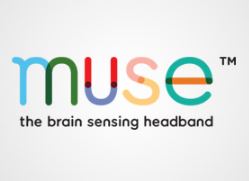 Join Dr. Robert H. Reiner PhD BCN BCB, Executive Director and Founder of Behavioral Associates (BA), discuss how he utilizes Muse along with the Myndlift software in his clinic. BA has over 50 clients currently using Muse to supplement their at home practice. Dr. Reiner has been practicing psychology since 1981. He specializes in Cognitive Behavioral Therapy (CBT) for individuals, couples and families alone or in combination with Biofeedback, Neurofeedback, Virtual Reality Therapy (VRT) and QEEG assessment.
Throughout his career, he has served as a psychological consultant for several corporations as well as an expert witness for a number of criminal trials. His work has been credited in many major news outlets such as the Wall Street Journal, New York Times, ABC, NBC and Time Out magazine.
Myndlift is one of Muse's premier partner applications. It offers therapist-guided neurofeedback in an affordable, accessible, and safe way in the comfort of your patient's home. Learn more at www.myndlift.com
Date: Wednesday, June 20th, 2018
Time: 6:00 PM – 7:00 PM
Register: https://bit.ly/2Lobd9T (Free Registration)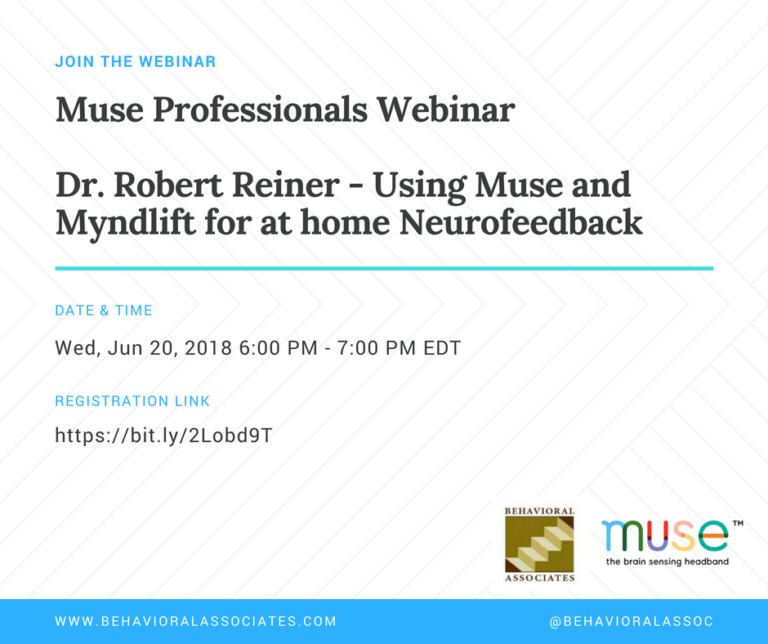 TESTIMONIAL
I have been working on interpersonal problems all my adult life, but I feel that the Myndlift exercises are showing accelerated improvements.
I have been using an at-home program they offer called Myndlift along with CBT to strengthen my mindfulness practice. This program is a simpler version of neurofeedback that I can use daily from home. It is entertaining plus I like that I get to see my achievements, which encourages me to keep going.
I did my first training session this morning and absolutely love how simple and straightforward the layout is!
OPENING HOURS
| | |
| --- | --- |
| Week Days | 8:00 – 5:00 |
| Saturday | 9:00 – 5:00 |
| Sunday | 11:00 – 4:00 |
+44(0) 1865 339665
OFFICE LOCATION
OUR VALUES